We support numerous community causes through our Charitable Trust.
Our more than 1,000 associates also give time and money to various initiatives that enhance overall well-being.
Our philanthropic focus extends to more than 100 organizations that serve low-income and at-risk individuals; promote education, health, and the arts; and support diversity initiatives. Through our Dollars for Hours program, associates who volunteer 50 hours or more each year can convert time spent coaching, chaperoning school events, or serving on a board into a company contribution of $100 or more for a nonprofit of their choice.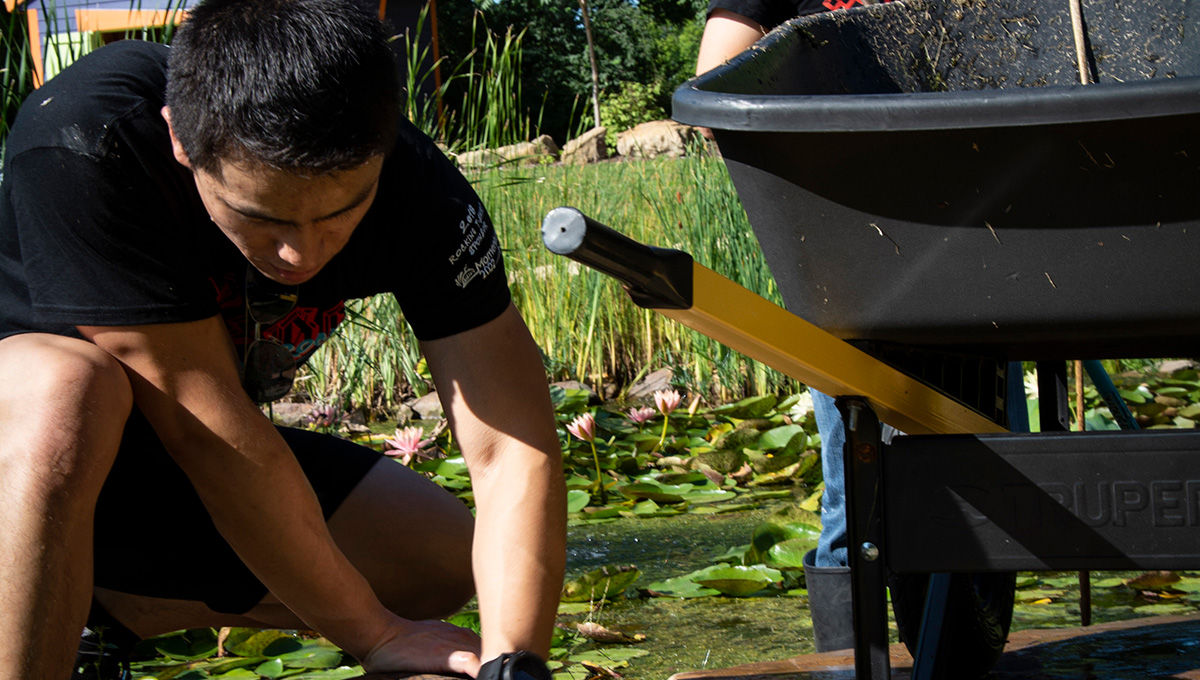 Each fall, associates paint, pull weeds, pack backpacks with food staples, and provide other labor to assist United Way of Greater Topeka agencies through the organization's community-wide Day of Caring. The Associate Engagement and Diversity Council also unites the team through various activities, some of which involve organizations like the Helping Hands Humane Society and the Latino Leadership Collaborative of Kansas. Many associates visit classrooms during the year to teach business concepts to students through Junior Achievement of Kansas.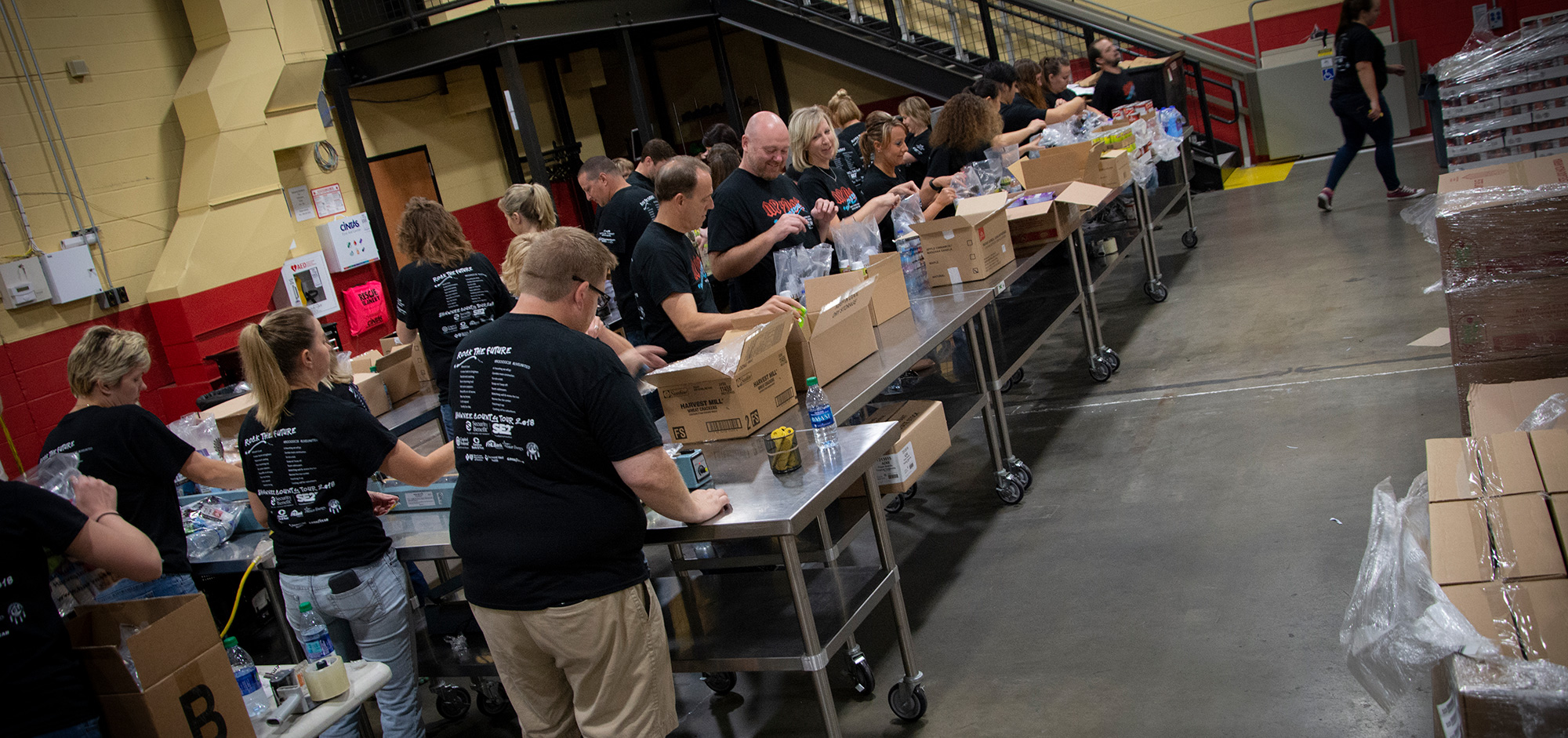 Education is especially near and dear to Security Benefit, one of the first companies to support the retirement market for school employees. For years, we've had an exclusive relationship with NEA Member Benefits to provide retirement products to its nearly 3.2 million members across the country.
For 20 years, we've funded the Kansas Teacher of the Year program, considered one of the best programs in the nation. We've provided the Teacher of the Year and seven finalists and district nominees with opportunities to tour and learn from schools across the state. Security Benefit has honored more than 1,800 Kansas teachers and invested more than half a million dollars, representing one of the largest contributions made by a single company in support of Kansas education.
Focused on the education retirement market for 50 years, we also support the National Teachers Hall of Fame, the Kansas Foundation for Excellence in Education, internships, and scholarships.